Community Outreach & Involvement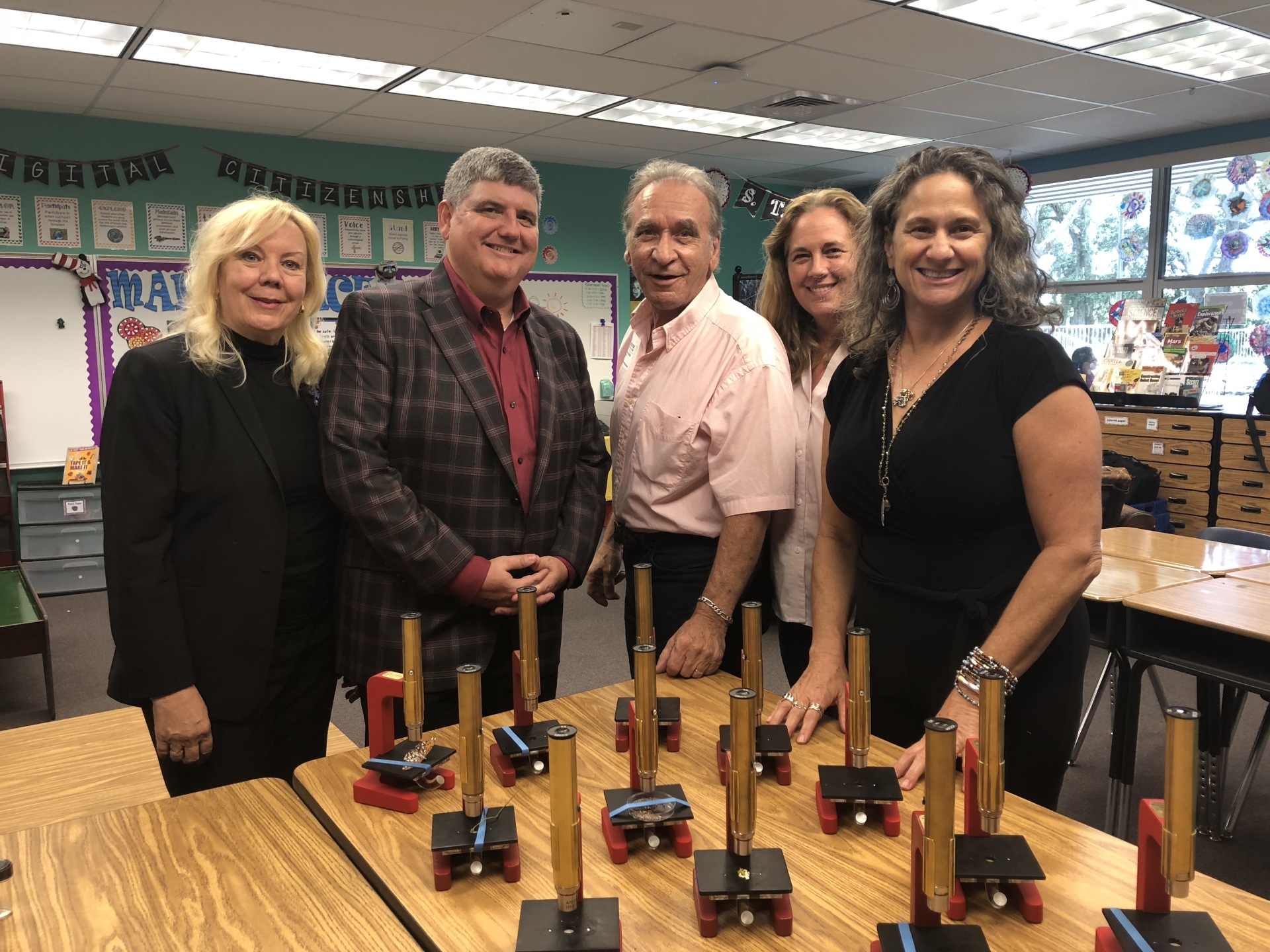 How the Connection Happened!
In a conversation with Tanice Marsh at a Starbucks in August 2018, she explained to Amy F. Weinberger, Founder/Director of The Thinking Center, that Temple Emanu-El has a collaboration with Wilkinson Elementary. It was Amy's intention to originally offer her reading expertise service to the Starfish Program, but once Tanice shared with Amy the gentleman who makes kalidoscopes for Wilkinson kids, she questioned whether or not the S.T.E.A.M. (Science Technology, Engineering, Arts, & Mathematics) program had any microscopes. She was actually curious how a science based program had no microscopes. She contacted her friends, Dennis and Jennifer Brock, the inventors of the Magiscope and immediately order enough for the S.T.E.A.M. program for this school year. The donation is in honor of Amy's mom, Marilyn Friedman, who passed June 6 from Lewy Body's Dementia and Parkinson's Disease. The microscopes are a sustainable gift for each new class.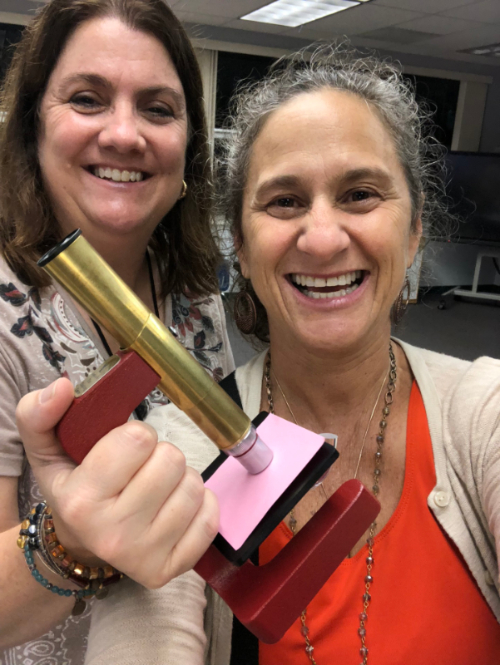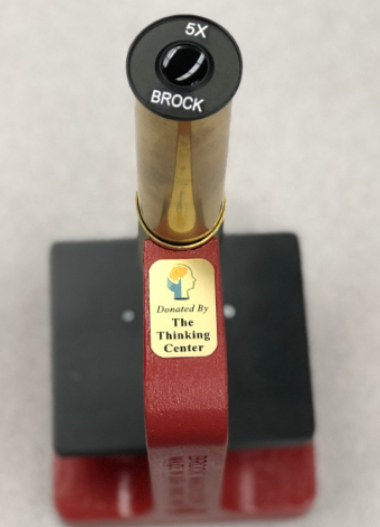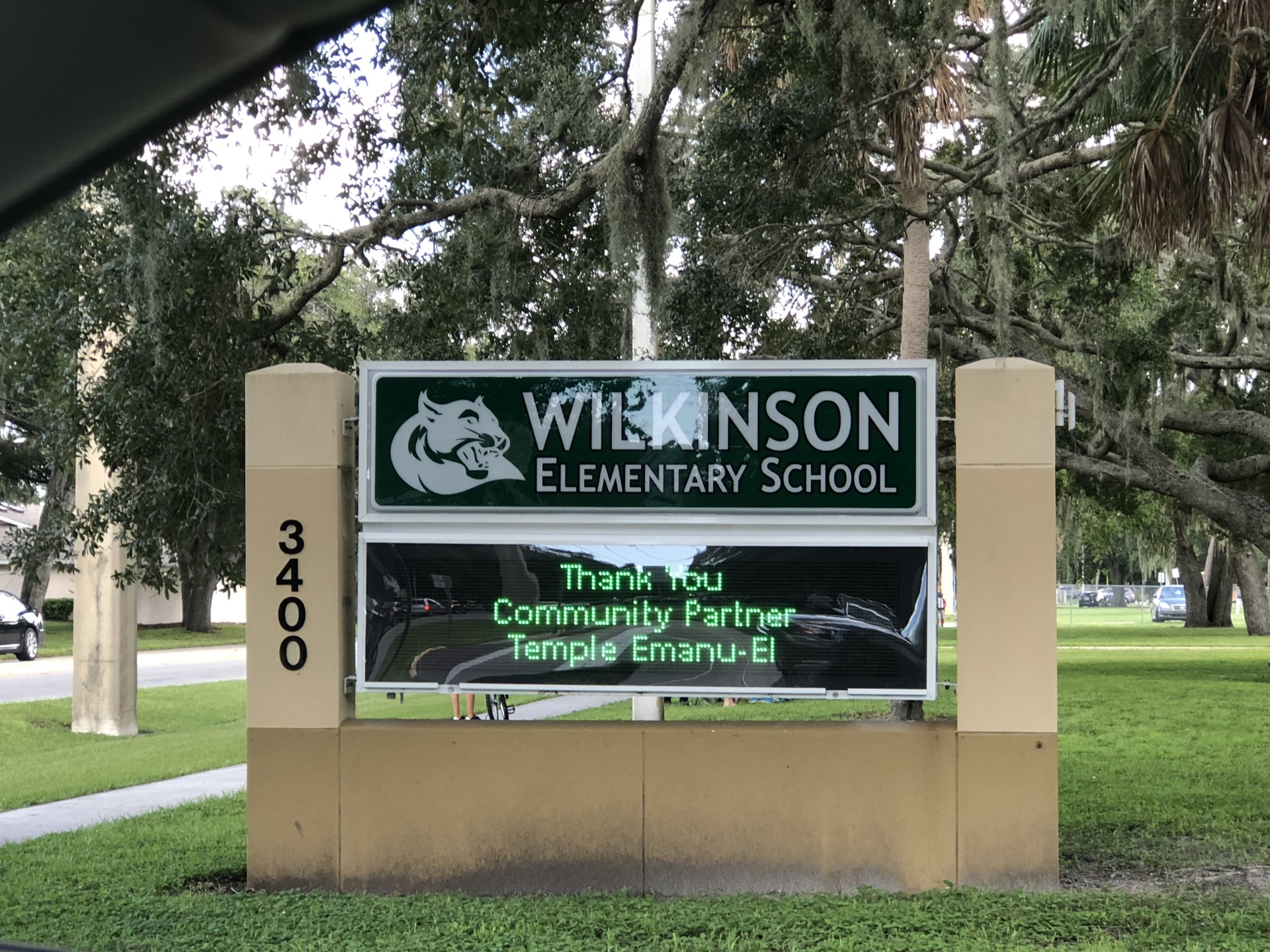 L-R: Tanice Marsh, Temple Emanu-El's Starfish Coordinator, Dr. Todd Bowden, Dennis & Jennifer Brock, Inventors of the Magiscope, Amy F. Weinberger, MSEd., Founder/Director of The Thinking Center